Being on a budget and spending on your embroidery craft/hobby.
It can be overwhelming and challenging.
On one hand you definitely need that me-time, retreating to your craft room or corner with that special herbal tea or glass of wine. Browsing trough fabric stash ,patterns and ideas can be very relaxing when you are a crafter.
Your budget may not always allow for spending on embroidery supplies.
Going to the supply store or browsing endlessly online for thread colors, new designs and ideas to try is part of the fun. But the bill can sometimes add up quickly and that guilty feelings start coming in. The kids need new gym bags, there is a gift to buy for the baby shower next week, that jeans needs replacing and what more.
We must keep taking the time to do that what makes our soul happy.
And yes, even on a budget creating something with embroidery is within reach.
Embroidery for all everywhere, anytime any budget…
Let's go back to that jeans jacket or pants that could use some tlc. We have a free patch design for you!
Perfect your skills in patch making, upcycle a garment with embroidery and indulge in that very needed me-time.
Here is a free patch design offering. A small gift from one crafter to another for those days when you want something new but you maxed out your credit card. 🙂
No credit card or account needed to check out!
Although it is always better to embroider on quality T-shirts, some of our new T-shirt designs are perfect for those2 dollar T-shirts you can easily pick up at the local supermarket. Low priced designs that only require one thread color. See, whichever color you have can finish the project. No need to go spend on thread. And with the low stitch count it doesn't have to be a full cone even. Now smile sister (or mister) 🙂
Budget rescue
Now here is a hack! A litlle bit stretched but hey so is our budget at the moment!
Stabilizer of good quality can be a considerable cost especially when embroidering a lot. Sometimes a project can fail or you are doing a couple of tests on different fabrics. Ripping away stabilizer and seeing al that left over going to the bin might stopyou from even starting. Did you know some larger left over pieces can be patched together!
Now here is the hack : hoop some cheap freezer or backing paper in your hoop, patch the good pieces of stabilizer on top and secure with some temporary glue on spray. Perfect for saving money on quality stabilizer.
Fabric budget
Embroidery and fabric go hand in hand. Being a total fabric addict myself(smile) ,I do not want to cut pieces out of my best fabrics .Now is a good time to take out that bag of scrap fabric. Often the pieces are not big enough to hoop ,but still a good size to make a coffee cup holder or small potpourri gift bags. Hoop your stabilizer or the patched up freezer paper/stabilizer hack, and use the floating technique.
This means not hooping the fabric with the stabilizer ,but securing it on top of it. Use some temporary spray on glue to secure or painters tape. Hey and who said that the back and the front of the item need to be the same fabric? 🙂
Soooo many possibilities, use your low budget time to get creative, use what you have at hand and enjoy that time just for yourself.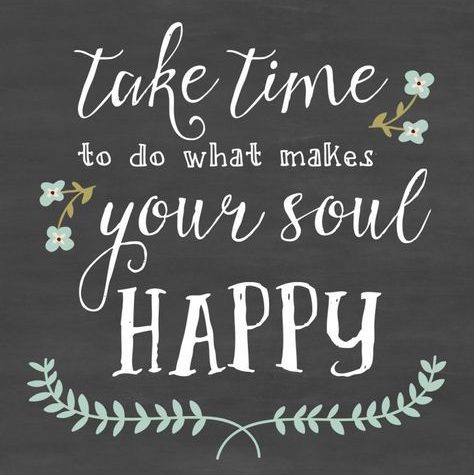 And just to help you relax…..
Use coupon code:
RELAX-BUDGET20
and get 20% off your entire order.
Valid till the end of July