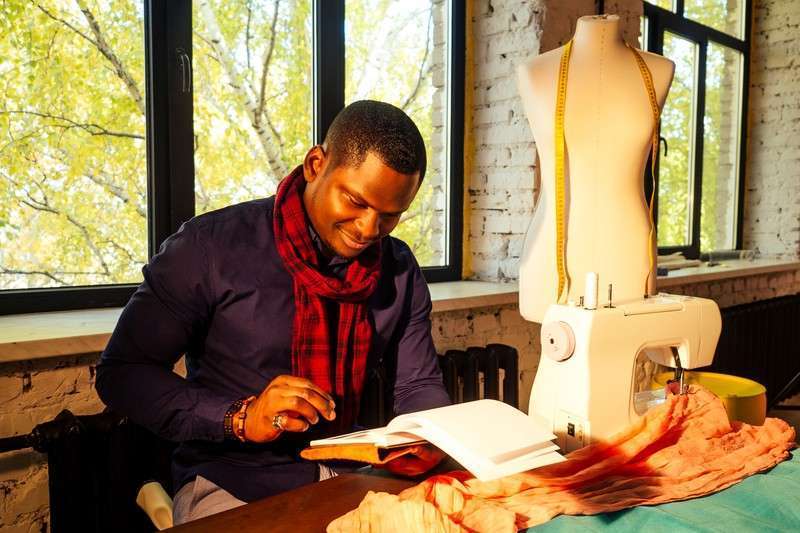 Grow your business, establish your brand with the luxury look of embroidery.
What we need from you :
A good quality image
The type of fabric the embroidery will be stitched on
The required size
The brand of your machine or file type it uses
Good artwork Bad artwork
↓

↓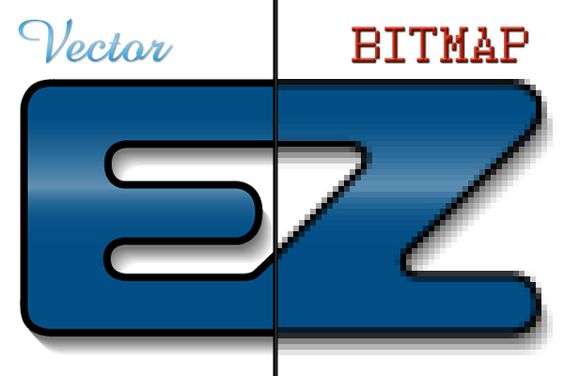 What we offer :
Quality digitizing of your logo and artwork
Fair price quote free of charge
Pre approval document
Files for every possible machine brand
Pre test stitching before delivery of the file
Printable pdf worksheet that includes all the info needed for stitching
Secure payment with payment method of your choice
Pricing starts as low as 10 € euro ⁄ dollar !
How is the pricing done?
The price is made up by the amount of details.
Font type (Stock or custom)
The amount of colors
The size needed
The quality of the given artwork. If we need to vectorize a JPEG/PNG or other type of image, this will add to the cost.
How many machine brand formats you need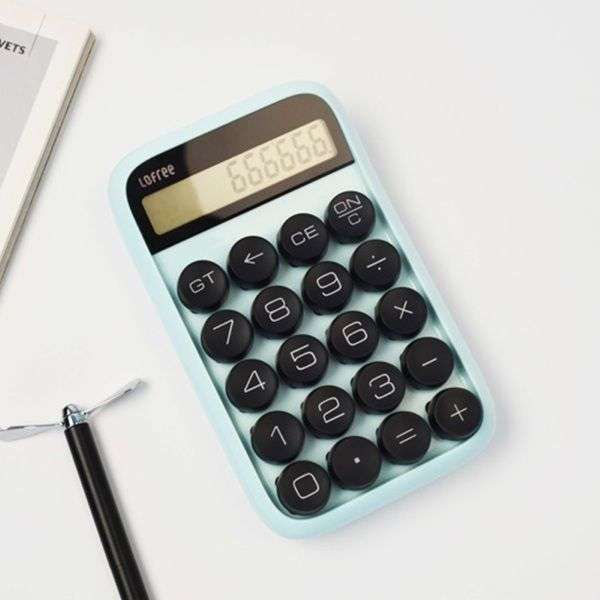 Simply fill out the contact form and add your image to get a quote